About
Facilities
Regulatory Compliance Testing
Helping Manufacturers Comply with Constantly Evolving Federal and California Regulations
Evaporative Emissions Testing
ATDS routinely conducts In-Use Verification Program (IUVP) evaporative testing for major OEMs. We support evaporative emissions testing for PZEV/LEVII vehicles in addition to various other vehicles and fuel systems.
Our evaporative testing services include: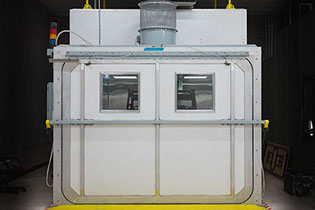 CARB TP902 evaporative emissions testing for 2008 and later
TP933 thermal cycling, pressure cycling, slosh stabilization
Evaporative canister purge strategy development
In-use canister performance studies
Our Variable Volume Variable Temperature (VVVT) SHED is capable of Federal and California Enhanced 2 and 3-day test sequences.
We are well-equipped to support:
Evaporative Diurnal SHED Testing
Running Loss Evaporative Test Cell
On-Board Vapor Recovery (ORVR) SHED with Refueling and Spitback Capabilities
Fuel Conditions Certification for ORVR and Motorcycle Evaporative Testing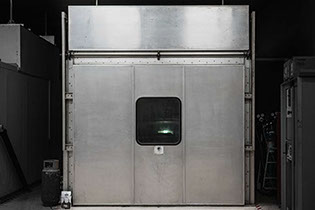 CARB Executive Order (EO) Testing
California Vehicle Code, section 27156 (VC27156) and the Federal Clean Air Act(CAA) prohibit vehicle modifications which increase motor vehicle emissions.
However, since most properly engineered parts do not increase emissions, the laws allow for exemptions for the installation of parts proven by their manufacturer and the California Air Resources Board (CARB) not to increase emissions. The process by which these exemptions are granted is via an Executive Order (EO).